Dealing with autism or epilepsy in your family or classroom? Here are some resources that might help. I'll be adding more so be sure to check back!
Epilepsy
The Epilepsy Foundation is the nation's leading resource for epilepsy education and advocacy. They are your first stop to learning more about epilepsy.
Here's us at the 2010 the Epilepsy Foundation's 2010 National Walk for Epilepsy in Washington D.C. We were so proud to be there!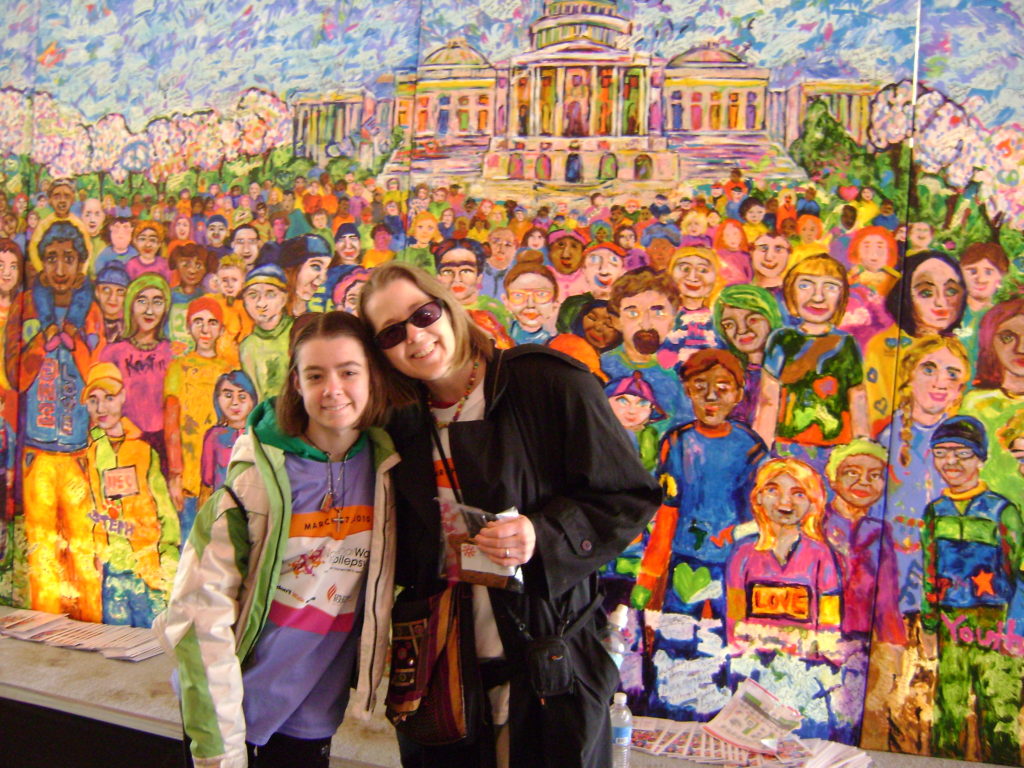 EpilepsyTalk is a blog by a writer and person with epilepsy. It has lots of great posts and tips for better understanding epilepsy and advocating for people with this chronic health disorder. There is a whole page devoted to books that sensitively deal with the topic of epilepsy. Thank you EpilepsyTalk.com for adding WE COULD BE HEROES to your list!
Autism
The Autistic Self Advocacy Network advocates for people with autism and is organized and led by people with autism. Their wonderful slogan says it all: "Nothing for us, without us."
Autism Speaks is a national advocacy organization. Its website lists many resources that can help you learn more about autism and how you can people with autism.
Autism Parenting Magazine. Filled with advice, news, and real stories from families living with autism, Autism Parenting Magazine helps parents feel community with families just like them.
CollegeConsensus.com. Includes a wealth of resources for students with autism who are considering or attending college.